STRAW HAT PENDANT
Regular price

$49.95
Sale price

$54.95
STRAW HAT PENDANT
Regular price

$49.95
Sale price

$54.95
About Made To Order Items
All made-to-order items receive a 10% discount! Each piece is handmade to order, and it takes time to ensure that you receive the best quality possible! Fulfillment is expected to take about 1-3 weeks, and you will be notified once your item is shipped. Visit our FAQ for more info.
Find Your Size
Click here for a detailed sizing guide. 
Average Ring Sizes
The average ring size available for women ranges from size 3 to size 9. The most commonly purchased women's rings range between size 5 and size 7. Size 6 is the most popular. The average ring size available for men ranges from size 6 to size 13. The most commonly purchased men's rings range between size 8 to 10. Size 9 is the most popular. These standard ring sizes can help guide you in the right direction.
| | | |
| --- | --- | --- |
| Average Size |  Desired Finger | Recommended Sizes |
| | Pinky | 6, 7 |
| Men | Ring | 7, 8, 9 |
| | Index/Middle | 9, 10, 11 |
| | | |
| | Pinky | 4 |
| Women | Ring | 5, 6 |
| | Index/Middle | 6, 7, 8 |
Average Bracelet Sizes
| | | |
| --- | --- | --- |
| | Wrist Size | Bracelet Size |
| | Small | 7.5 |
| Men | Medium | 8 |
| | Large | 8.5 |
| | | |
| | Small | 6.5 |
| Women | Medium  | 7 |
| | Large | 7.5 |
Your Satisfaction Guaranteed
All of our items are handmade with care and we stand behind the quality of our jewelry with a 100% Satisfaction Guaranteed Warranty — our promise that if  you're not completely happy with your jewelry, send it back within 60 days and receive a full refund.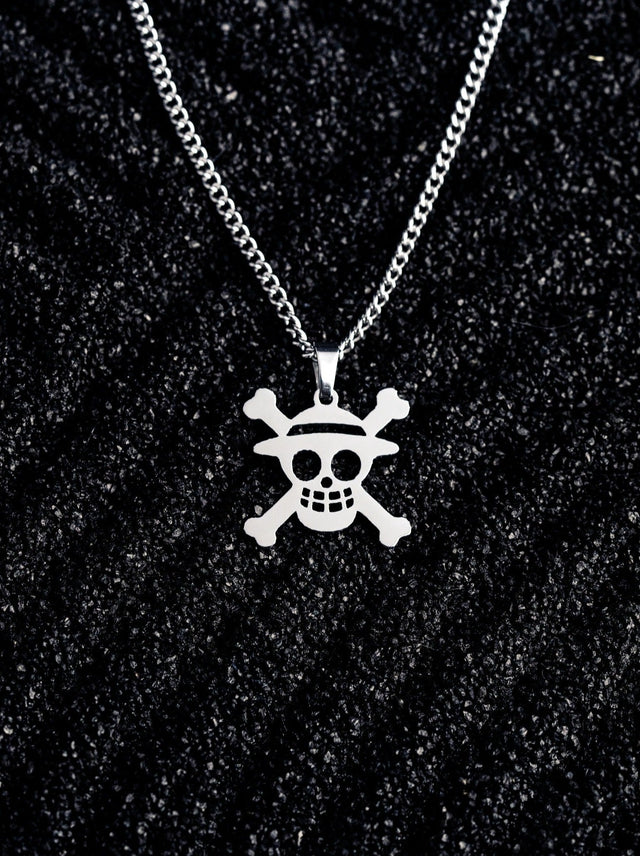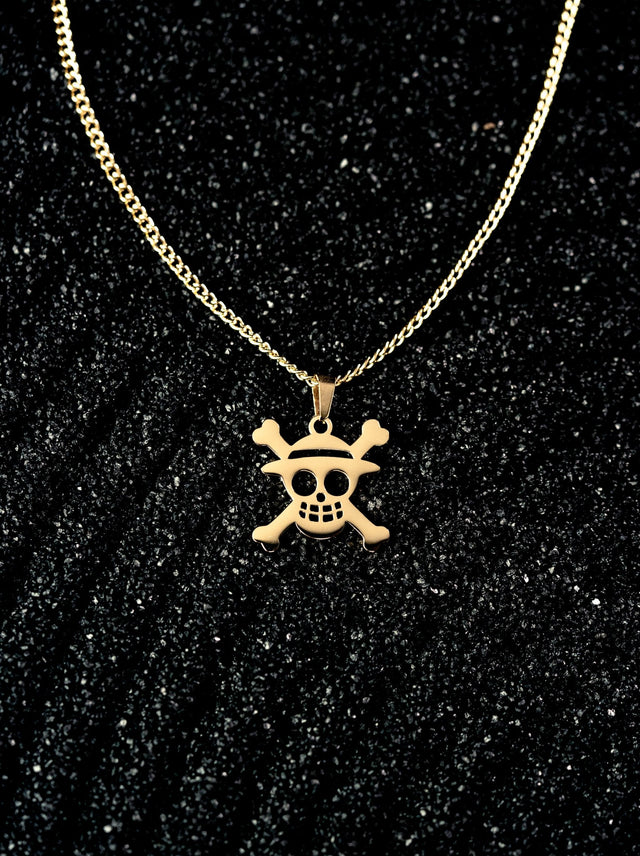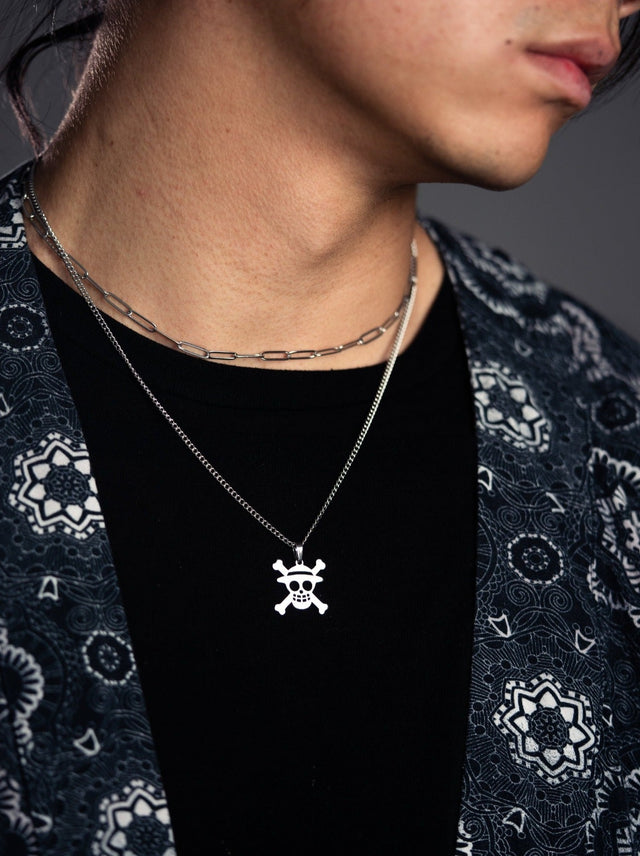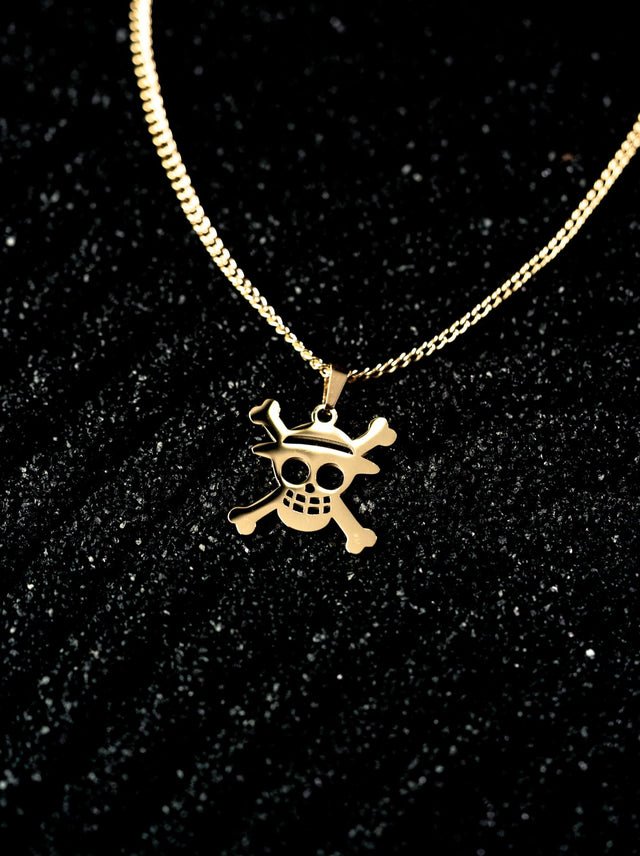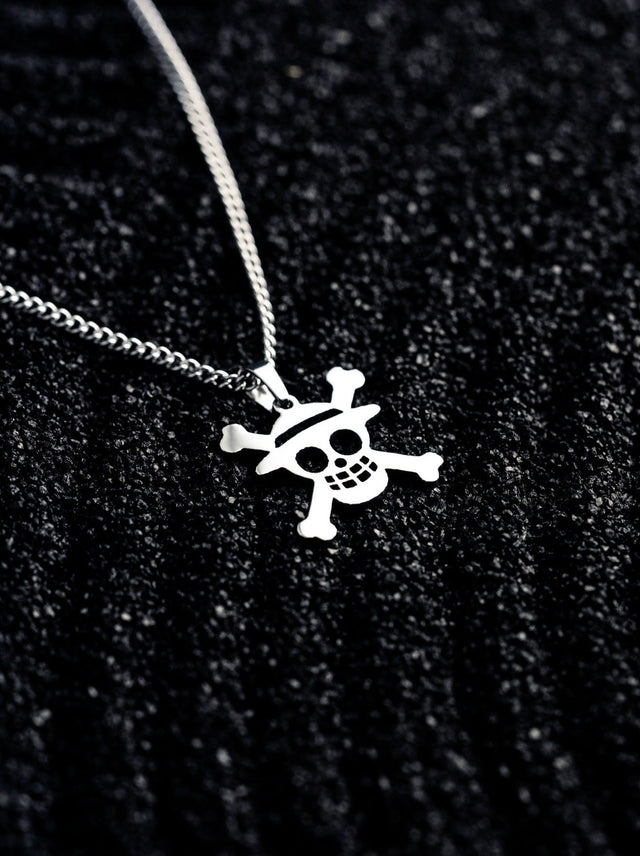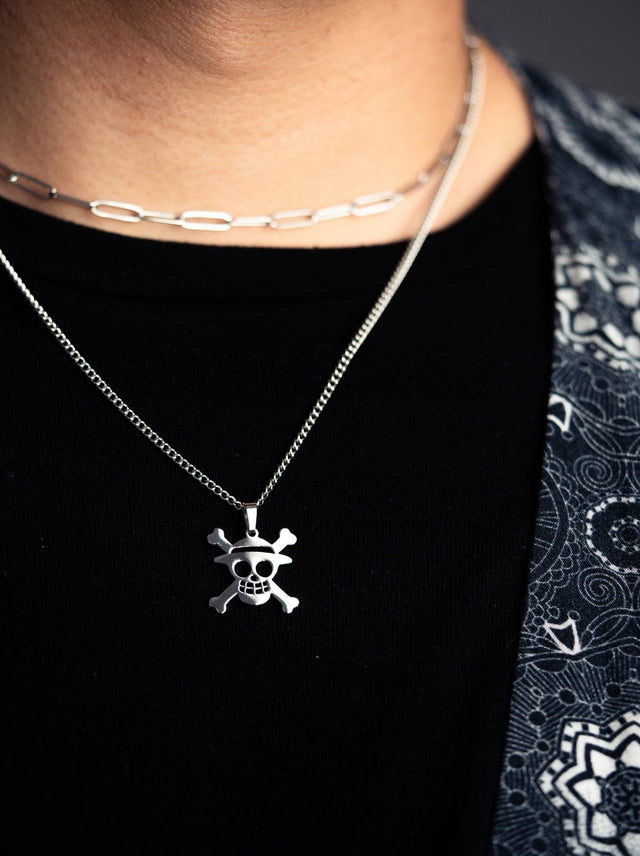 I WILL BECOME THE PIRATE KING
Embark on your own thrilling journey with our Straw Hat Pendant, a handcrafted accessory that celebrates the legacy of Luffy and his beloved crew. Acquire this remarkable (one) piece and join the ranks of adventurers who believe in the power of dreams and the pursuit of the ultimate treasure!
Materials: Stainless steel, comes with a 2mm curb chain. 
Pendant dimensions: Approx. .75" by .75". Model wearing 24" chain.  
Why buy from us?
High Quality Materials
Premium materials like sterling silver, gold, and stainless steel that will never rust or turn your skin green.
Fair Pricing
Major jewelry brands markup their products 8-10x the actual cost. We are the jewelers and are therefore able to sell directly to you for a fraction of the cost.
100% Satisfaction Guaranteed
Return your purchase for any reason absolutely free of charge.
Unique Gift Packaging
More than just functional, our decorative and creative packaging makes for a unique unboxing experience. It's ready to be gifted!
Free in every order
Polishing Cloth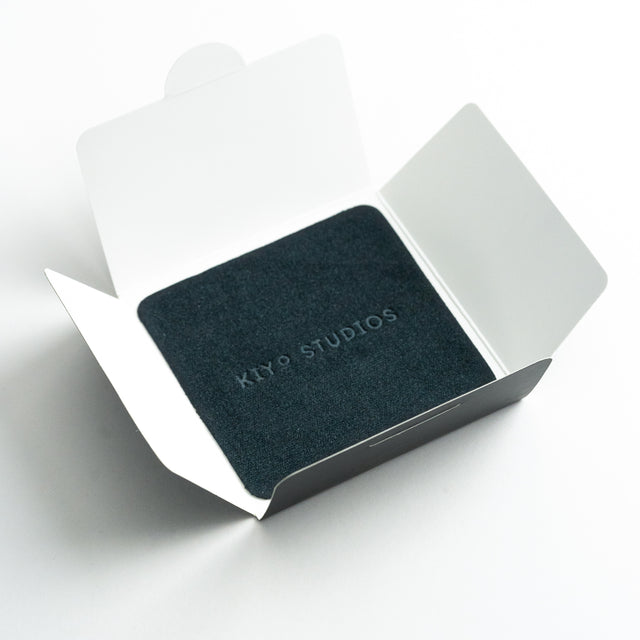 Imbued with a polishing compound, this cloth ensures your jewelry is always looking brand new.
One piece pendant
I love it tbh !!!! Glad i got it from you guys everyone's keeps asking about it and i keep directing them to your site i love it thank you
Straw Hat Pendent
I saw an ad for this on my reels and i wanted to get something anime related for myself. Though there wasn't any DBZ jewelry but i saved the video just in case there ever was. Though I'm talking to a girl who loves One Piece so i thought it was a great idea to get her a necklace from Kiyo. This is a dead ash real review. Got great customer service from someone named Cole Iba I'm pretty sure. Responded very quick when i shared my concerns on arrival time and updated me to express shipping once he heard my concerns and all for free. Shout out Cole fs. Gained my respects for the company and I hope she likes it (she will cause ts is fire)
Beautiful Work
The necklace is beautiful. Exactly as shown in the photos. My girlfriend was so happy when I surprised her with this.